News
Be Strong Wuhan, Be Strong China
All our dear friends:
Thanks for all your kind caring.
Now our country is facing Coronavirus issue recently, and we recieved lots of messages from our friends all over the world.
We are all good, and our families are very safe.
Thank you, all our dear friends.
Currently, conronavirus is mianly happend in Wuhan of Hubei Province, which is a city among 660 cities in China. Our government is taking prompt and positive reactions to Conronavarius these days.
We believe it will resorted soon.
SK Ortho is back to work, our Sales Dept. and Warhouse are running normally.
Everything is under control, just the shipping speed is a little bit slower than before, as packages with medical devices to Wuhan is the first priority for all our domestic carrier. The flight for International shipping reduced a little.
But please do not worry, all of these problems will be resorted very soon as our Wuhan city is recovering day by day!
Any urgent order, please directly contact our Sales Team, all inquiries & questiones will get our immediately attention.
Be Strong Wuhan, Be Strong China!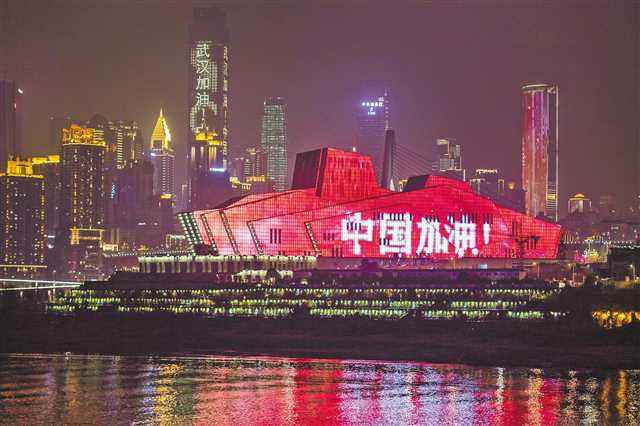 Contact Us
Contact: Nina
Cell/Whatsapp: +86-13755163626
Tel: +86-731-84483692
E-mail: skortho-nina@hotmail.com
Add: D-705 YJY Xiangjian Centry Town, Furong Rd,Changsha, Hunan, China.