News
Celebrating the 70's Anniversary of Founding of People's Republic of China
The Grope of SK DENTEK is celebrating the 70th anniversary of the founding of the People's Republic of China on Oct. 1
All team member are very happy to share our pround and happiness with our great China.
And we are very confident to continue supplying the word with our top quality orthodontic products and offer our BEST service.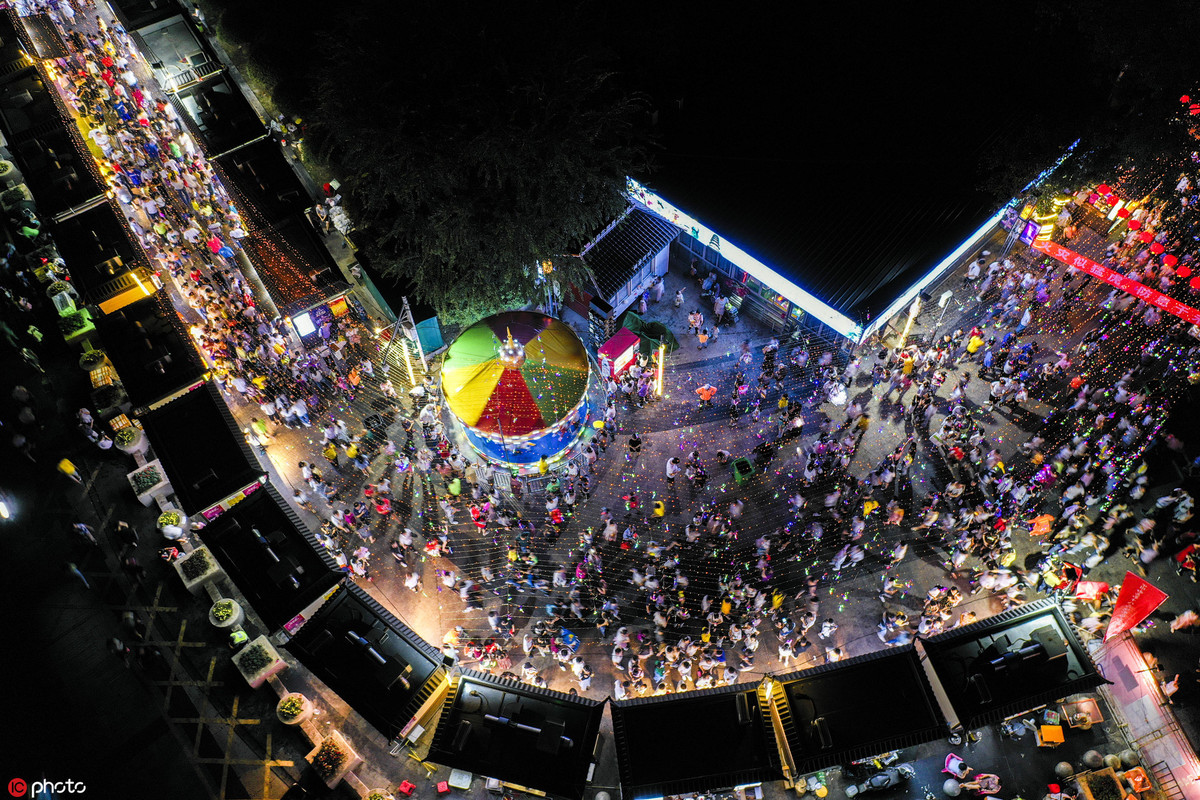 Contact Us
Contact: Nina
Cell/Whatsapp: +86-13755163626
Tel: +86-731-84483692
E-mail: skortho-nina@hotmail.com
Add: D-705 YJY Xiangjian Centry Town, Furong Rd,Changsha, Hunan, China.