Orthodontic Bracket
Dental Brace Packing - Fancy Box Packing
System: Roth / Mbt / Edgewise
Slot: .022 / .018
Hook: no hk / wh3 /wh345
Material: Metal / Ceramic
Product description: Dental Orthodontic Brace Packing - Fancy Box Packing
High Quality Dental Orthodontic Brackets
All types of orthodontic Brace:
Sapphire Brace / Ceramic Bracket / Self-ligating Brace / Metal Bracket / Resin Bracket / Fashion Bracket / Sandblasted Bracket / Mesh Base Brace / Laser Marked Brace etc. All types of orthodontic Brace
System: Roth / Mbt / Edgewise;
Slot: .022 / .018
Hook: no hook / wh3 / wh345;
Type: Mini / Std;
Packing: 20pcs/set or Loose packing;
Delivery:
DHL / Fedex / UPS / Air Freight / HK Post / China Post / Singapore Post and other shipping ways instructed by buyer;
Payment:
TT / Western Union / Money Gram / Paypal;
All brackets could be packed with easy paper card packing or fancy box packing as per your reuqest:
- Easy paper card packing: simple with small volum and light weight; easy to make different design;
- Fancy Box Packing:Different types of boxes to choose, high level and more fancy.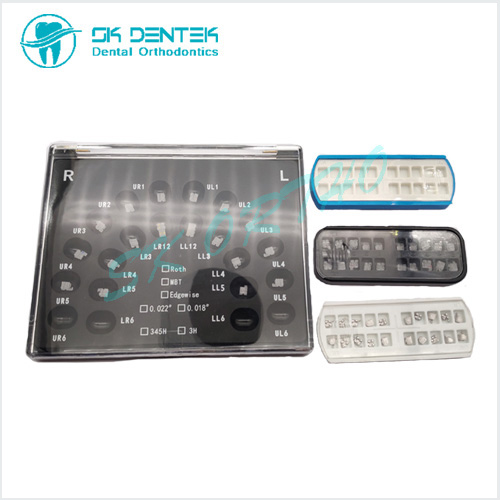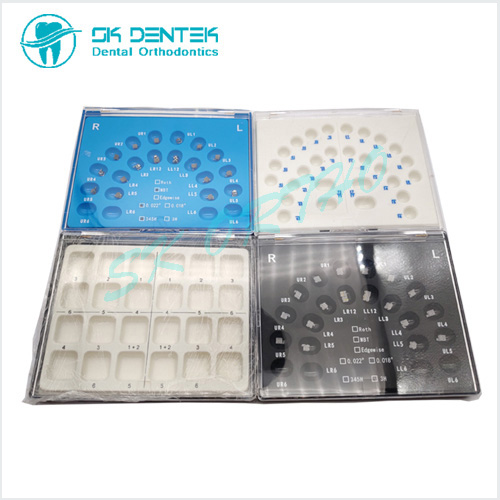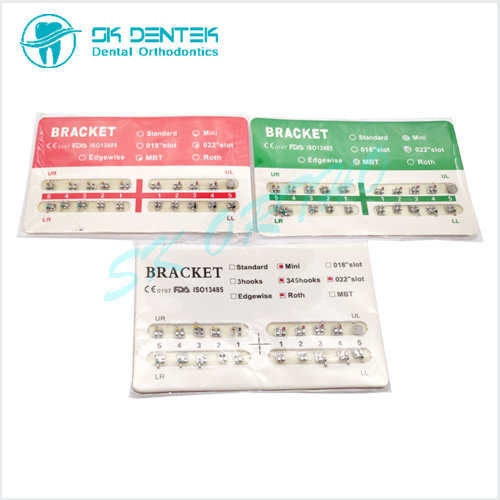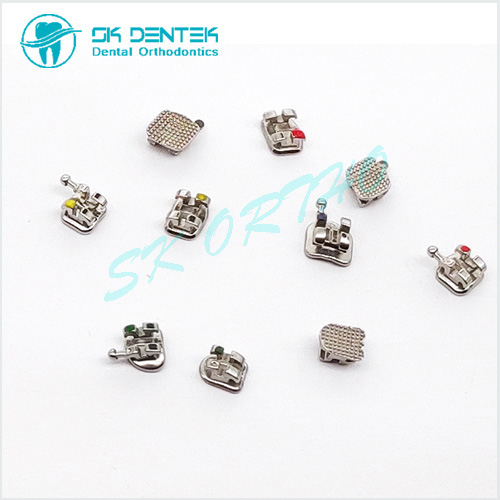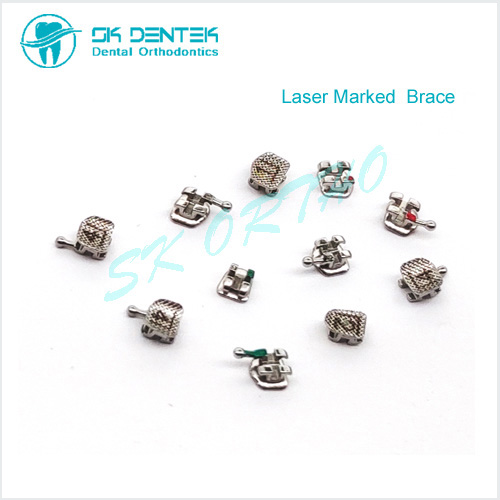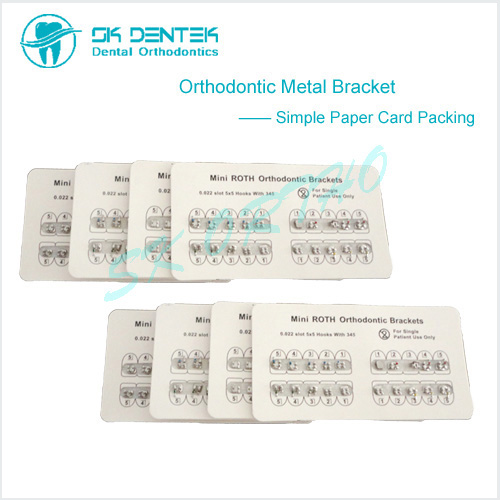 Other Related Products


Categories
Contact Us
Contact: Nina
Cell/Whatsapp: +86-13755163626
Tel: +86-731-84483692
E-mail: skortho-nina@hotmail.com
Add: D-705 YJY Xiangjian Centry Town, Furong Rd,Changsha, Hunan, China.